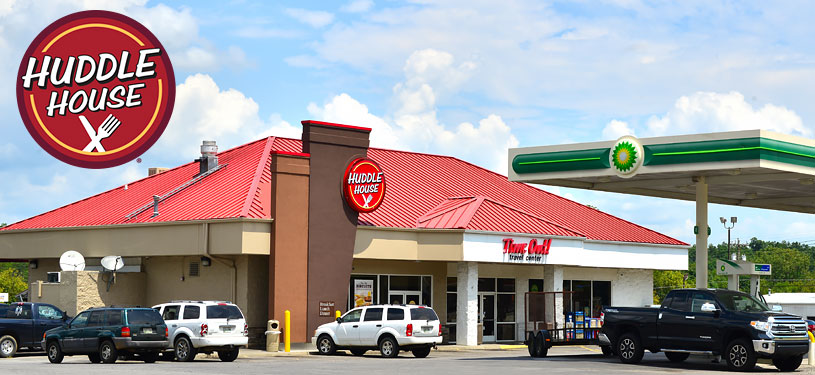 Huddle House
Our chain of Huddle House restaurants are in towns across Western NC, North GA, and East TN. Stop in for a great meal any time of day or night.
Huddle House is a neighborhood diner, serving delicious meals, cooked to order. A place where hungry folks gather to enjoy good food, good friends and good hospitality.
Our restaurants have modern lighting and are safe and clean.