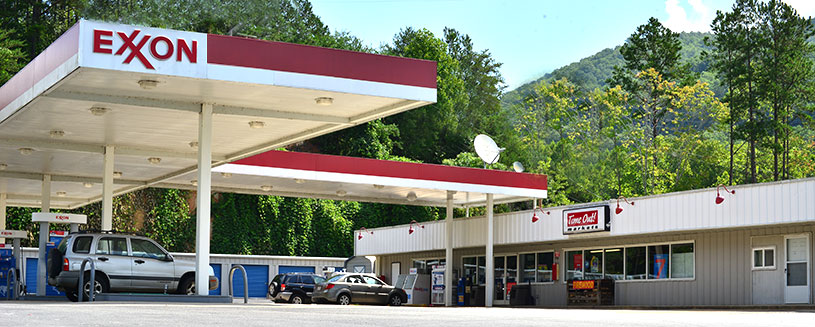 Partnering With Peak Energy For Retail Development
Are you looking for help and contacts for your real estate development project? We can help!
Peak Energy provides complete, turn-key Retail Development.
Through many years of commercial real estate development, Peak Energy has gained experience in construction, management, and operation of convenience stores, truckstops, petroleum systems, restaurants, and car wash systems.
In addition, we have branding relationships with Exxon, BP, Citgo, Sunoco, Mobil, Southern Star and numerous Independent Refiners, Huddle House and Subway restaurants.
We can help you find the most competitive financing package for your project.
Contact Peak Energy Online for more information on Retail Development or call (828) 456-9035.